I have 2 different pairs of Graf cowlings with replaceable blades, one was from a G7500 and the other is just a empty cowling I bought on ebay (new). I finally mounted my G50 boot on the ebay cowling today, and noticed the front end of the skate blade is a little loose, the blade kind of pushes in when I step on the toe. I tightened the bolt, and it helped a little, but still was a little unstable. I removed the blades from both my new cowlings and my G7500, and noticed that the holders on the blades were not the same (??) (See pics)
As far as I know, Graf only makes one cowling with removable blades, so I'm really confused why the blades wouldn't be identical. Any ideas? Did Graf mess up? Or since I got these cowlings off ebay, maybe the previous owner put some different blades in there? Or does Graf have factories in Canada and Switzerland, and maybe they are slightly different?
When I put the G7500 blades on the ebay cowling, it's fine, no problems. So it's for sure the blades, not the cowling.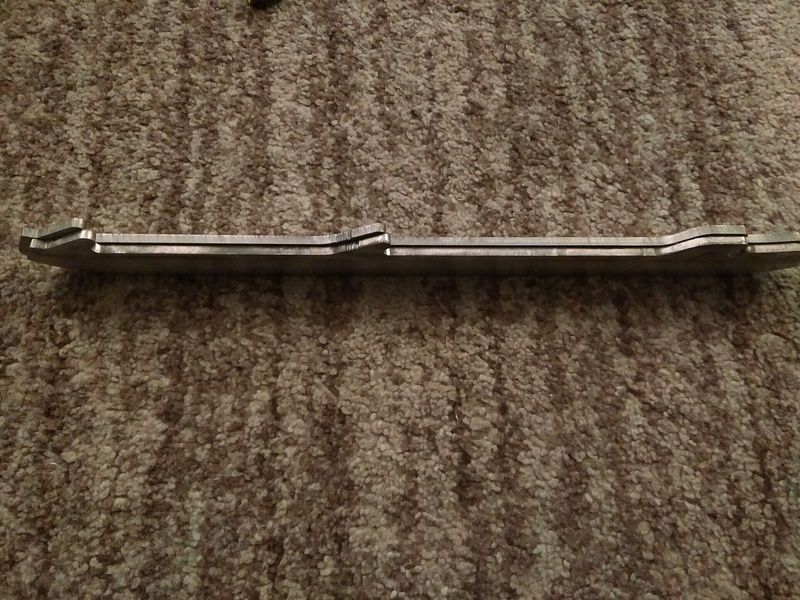 Also even the bolt head is slightly different size. One is slightly larger than the other, ie: they aren't interchangeable.