I purchased these pants a month ago to replace an outdated pair of McKenney GPT 855 Pro pants that were due for retirement.
I've played in these pants now for appox 30 hours and felt i had enough detail and information for a review.
Out of the box the pants were stiff as expected but with approx. 5 hours of playing times they arent noticable, which atleast for me is what i want in my equipment. The protection and mobility were as I expected and are very good for a Sr. pant.
There are two areas that I have struggled with in these pants.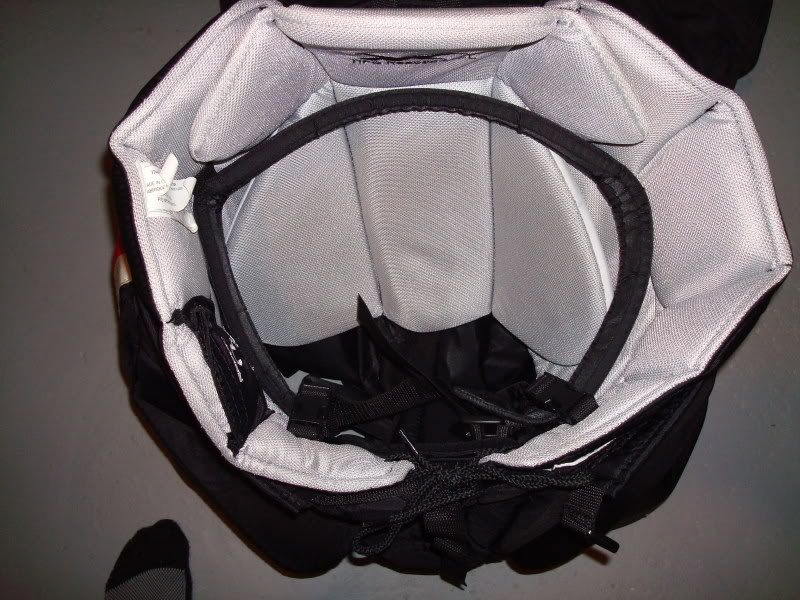 First, the internal belt system. Let me start off by prefacing that I do not like wearing a shirt under my C/A and that i do not tuck my C/A into my pants.
The internal belt sysytem has two clips in the front of the pants that i can only imagine are for adjusting where the belt sits, although I havent noticed a difference wherever they are positioned.
The buckles rub the entire area of my abdomin throughout the game and after everything is just bright red. During the game it is noticable and annoying at times. I am going to try to wear an underarmour shirt under my C/A to see if this aleviates the issue. I have tried tucking in my C/A but that doesnt help the rubbing at all.
The other issue I had was with the legs. I wore a pair of PAW knee pads that attached to the inside of my McKenney pants with ties. The Reebok pants do not have anything built into the pant that allows you to attach the knee guards. I tried to wear them without attaching them but the inside of the pant is pretty tight and the thigh wraps just got in the way. The pant does have a removable thigh pad but that didnt help the issue much.
I ended up doing this to my knee pads to make them work and just strap the knee lock through the knee guards to keep them in place. as i use it more for an additional knee stack.
Overall I would rate the pants a 5/10 mainly because of the internal belt system. If I am able to find a remedy for the situation I would give these pants a good 8/10 because they offer great protection and mobility.
***Edit : Rating them 9/10 7 months later with the belt fix in place****