We get a lot of ID this mask threads, might as well consolidate them into one central place, maybe we can all learn what a 951 really looks like
I'll start with a NON Itech 951 mask: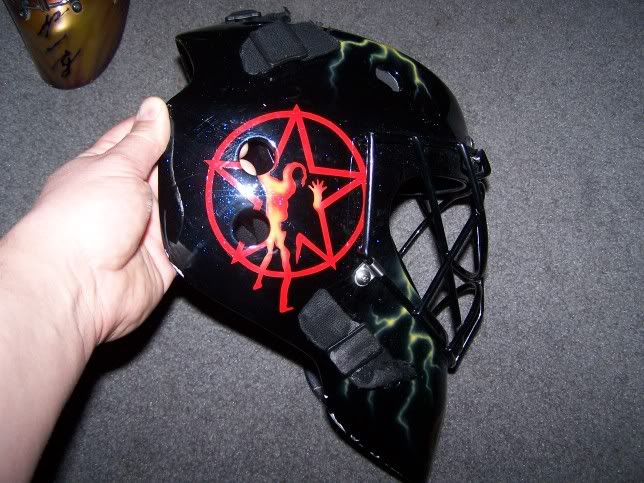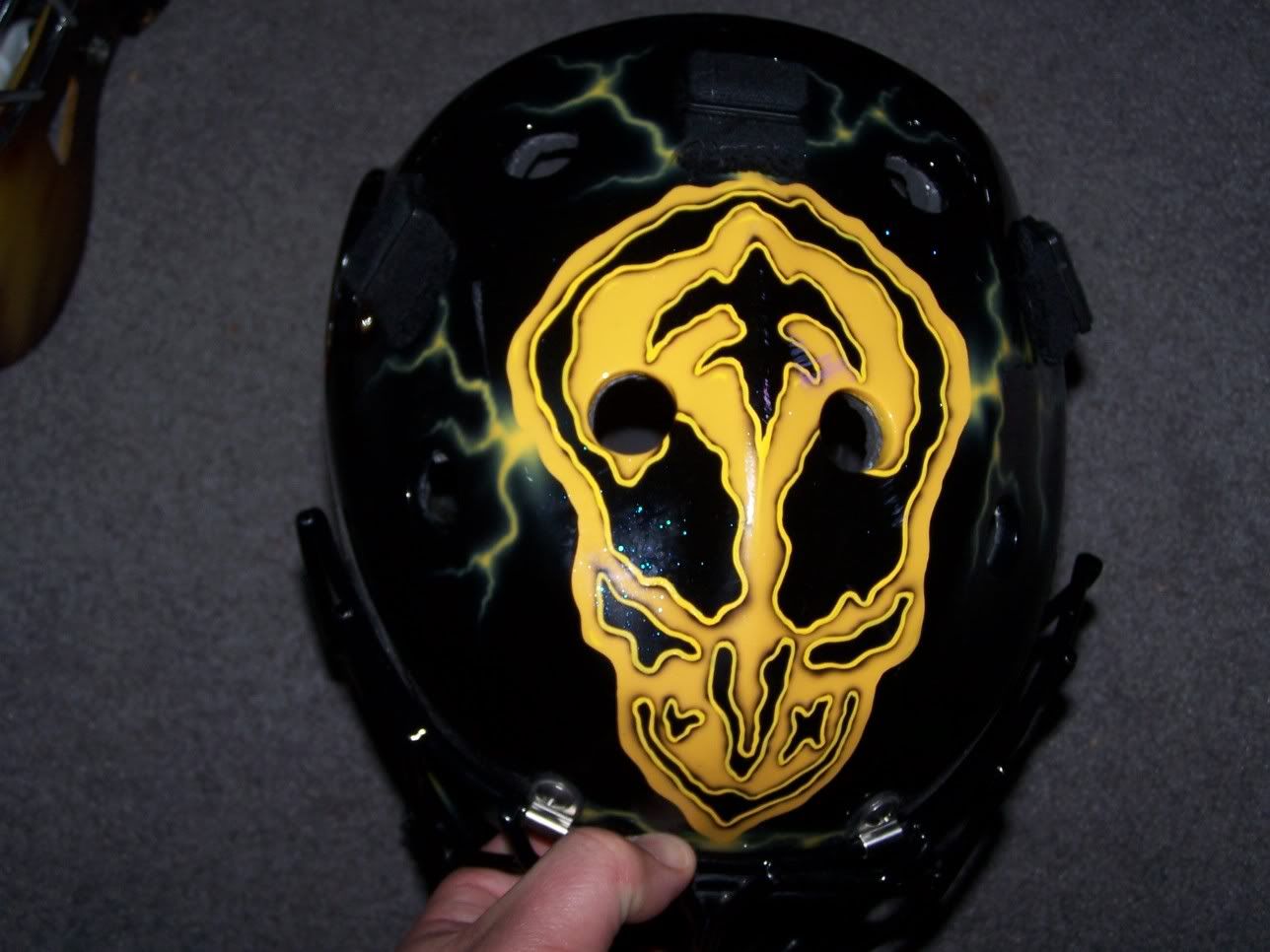 It's fairly old, and it's a heavy mask! What do you all think??