Ok so I want to get me some custom Eagle pads, isn't one of the reps a memeber here? His name escapes me at the moment but anyways heres my question...do you think they could make me a pad as follows? Or would this only be like a pro mod job...
Ok so I want the front of the extreme like so...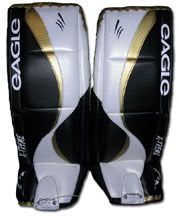 But I don't want the cheater **** on the inside...

I want it to look like the Dx2 cheaters...

I want the back of the infinity pads...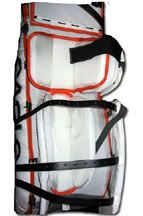 I also want pro knee wedges...the square ones... but I want a cald wedge like the RBK has....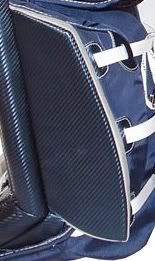 On top of the regular inifinity side...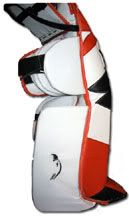 Also on the front of the pad I want the extreme outside rolls....

And on top I want the new eagle graphic designed by our very own GSBB member....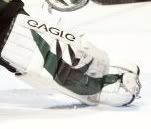 How much would that run me and if Eagle wouldn't do it do you think ******* would except a new graphic?
Thanks.